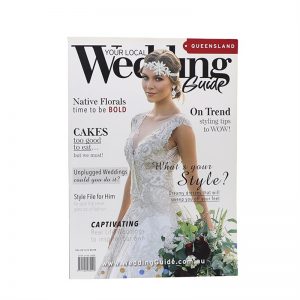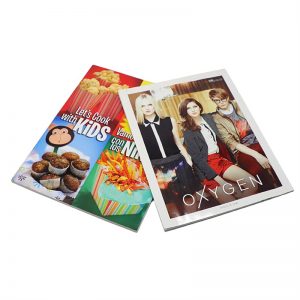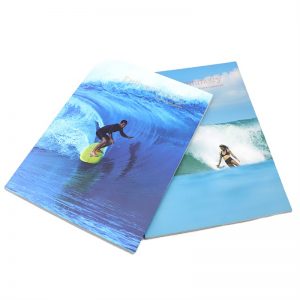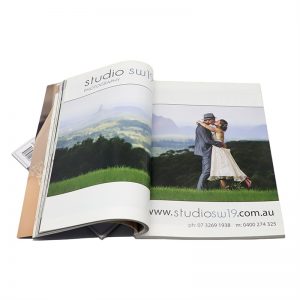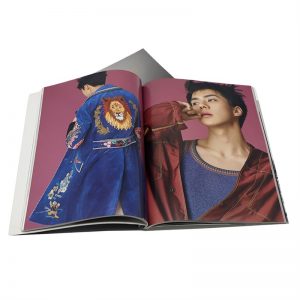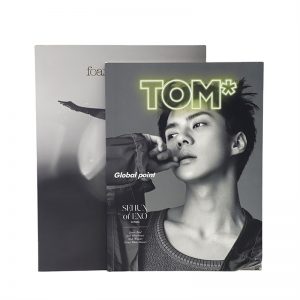 Product name
Magazine printing
Business Scope
Custom Hardcover book, glue binding book,
spiral binding book, calendar, note book,
magazine, production catalogue, brochure, flyer etc.
Text: Glossy stock, matte stock, wood-free, special paper etc.
Grey board: 2mm. 2.5mm. 3mm, 3.5mm thickness etc
Printing
Offset Printing, digital printing, web printing
Colors
Full colors, Black and white, Pantone colors,
As per customer's requirements
Finishing
Glossy lamination, Matte lamination, High Glossy UV varnish,UV coating
Aqueous coating, Spot UV,UV glittering, silk screen glitter powder printing
Frosting, Embossing textures and patterns,Glossy and matte wrinkle vanish
Anti-counterfeiting Finishes,Flocking,Grainning
Logo embossing or debossing,Gold/silver or other colours foil hot stamping
Binding
16's section sew, make up hard cover and ends paper.
Head and Tail bound. Ribbon
Perfect bound, Thread Sewing binding, Saddle(wire) stitch,
Hard cover, False round
spine, Flexi-binding, Spiral/Wire-O binding, comb binding,
Packing
Export double corrugated carton. Palletized offered.
Size
A3/A4/A5/A6; According to customer's requirements
Material
Cover: Glossy stock, matte stock, PVC, PU leather, Cloth etc.
What kind of paper is used for magazine printing?
It mainly depends on the idea of your design and what kind of effect the client likes. If you like bright and dazzling, high-gloss printing effects, you can choose high-gloss coated paper; if you like durable and textured paper, you can choose matte paper and double offset paper; if it is economical and has a large circulation, you can choose light-coated paper commercial rotation print. But at the same time, we must also choose the right ink for printing. For high gloss coated paper printing, inks with high gloss, bright colors and fast oxidizing conjunctiva can be selected, while matte paper and double offset paper printing are suitable for printing inks with bright colors, strong coloring power, and penetration and drying.