Presentation of the brochure
Service Scope: We undertake all kinds of brochure printing and wholesale, customized size, color, packaging, etc., and can also customize any logo. Our products are very popular and the prices are cheap. We hope you are interested in our products.
The brochure contains a very wide range of connotations. Compared with ordinary books, the design of the brochure not only includes the design of the front cover and the back cover, but also includes the ring lining, title page, inner text layout, and so on. Brochure design emphasizes a sense of integrity, and for designers, it is especially necessary to have a certain degree of control.
From the format of the brochure, the selection of fonts to the changes in catalogs and layouts, from the arrangement of pictures to the setting of colors, from the selection of materials to the innovation of printing technology, it is necessary to make overall consideration and planning, and then rationally mobilize all designs. The elements integrate them organically and serve the connotation.
There have also been many changes in the material of the brochure, such as bamboo slips, board styles, etc. This is also a new breakthrough in the form of the presentation of the brochure, and a new type of layout is also produced. Due to the different forms of expression, its content There must be corresponding changes.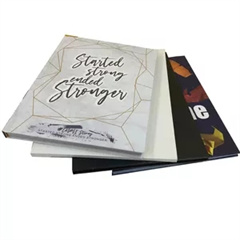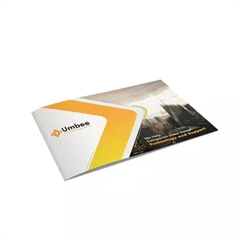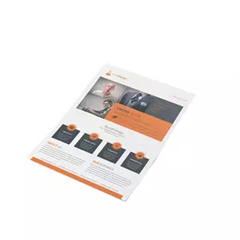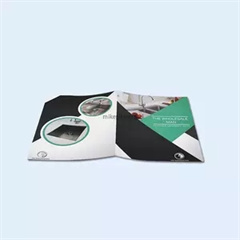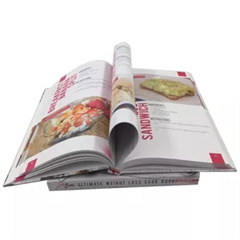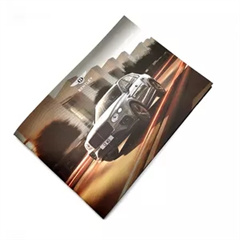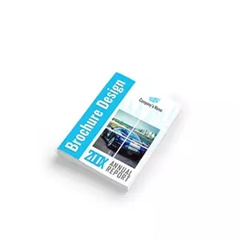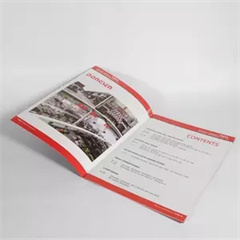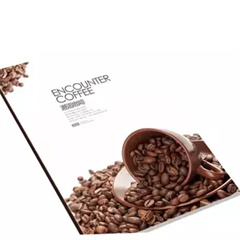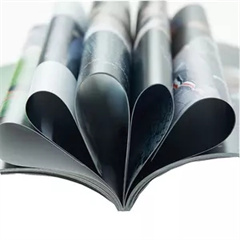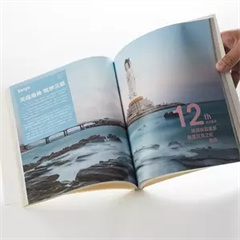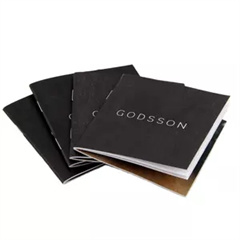 What are the common processes for brochure printing
Many people are familiar with some processes when they are going to print, but they don't know how to express them. The following is a detailed analysis of these processes for everyone.
1. Bronzing
The pattern is clear and beautiful, the color is bright and eye-catching, and it is wear-resistant and weather-resistant. Hot stamping in graphic design can play a finishing touch and highlight the design theme.
2. Hit the convex
Embossing is a process in which the printed object is partially transformed into a pattern by pressure. After the metal plate is corroded, it becomes a pressing plate and a base plate for pressing. Divided into two kinds of cheap ordinary corrosion edition and expensive laser engraving edition.
3. Glue and glue
Also known as "plastic", "laminating", "filming", etc., it refers to a transparent plastic film that is attached to the surface of the printed matter through hot pressing to protect and increase gloss.
4. Flocking
It is to apply a layer of glue to the paper and then paste a layer of material similar to fluff to make the paper look and feel a little fluffy
Precautions
Hot stamping must be based on the different types of hot stamping materials, select the appropriate hot stamping foil. When hot stamping, the three-way coordination of temperature, pressure, and hot stamping speed must be mastered, and it will be different according to the different hot stamping materials and hot stamping area.