Custom Book Printing Service Good Price!
We are a printing manufacturer. Our products include printing all kinds of books, such as children's book printing, magazine printing, brochure printing, booklet, hardcover and softcover book, calendar, etc.
Our main service is to customize your designed books, various printing methods, and produce high-quality products. The price is cheap, the production is fast, and the transportation is fast. Provide you with the best service.
Contact us
Custom service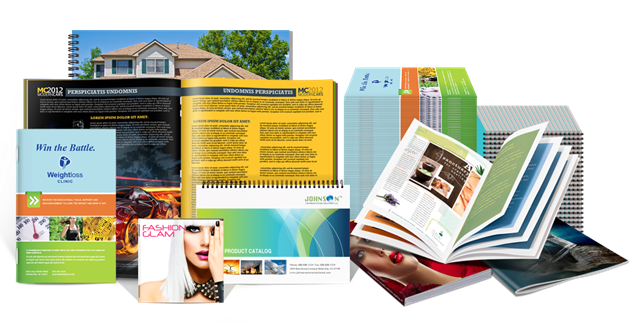 We have a variety of children's book printing business, there are different materials to choose from, beautiful design, good quality, low price, can accept small quantity order. and accept free stock sample.
Our booklets and brochures are often used in company profiles, product catalogs, schools, promotions, etc. With pictures and beautiful text, they can promote products and brand images.
Our magazine printing business has very rich experience, streamlined text introduction, design, typesetting, color matching, in line with design aesthetics. Customers are very satisfied with our service.
Our hard cover and soft cover book printing business is very fast and the price is cheap. Widely used in children's books, businesses, notebooks and so on. the cover thickness you can choose by yourself.
We customize a variety of comic books, common sizes are 310mmX220mm, 257mmX182mm, etc., spiral binding books can also be customized in any size. and have good quality.
We customize various calendars, various binding methods, and fast delivery. If you need to customize a calendar, it is best to start preparing for half a year in advance. and receipt, bill book any design is can print.
Custom hardcover book with good price service, and have fast lead service
Custom hardcover and softcover book with full printing and cheap price service