Introduction of business cards
Service Scope: We undertake all kinds of business card printing and wholesale, custom size, color, material, etc., and can also customize any logo. Our products are very popular and the prices are cheap. We hope you are interested in our products.
A business card is a piece of paper indicating the name and its organization, company unit, and contact method. Business cards are the fastest and most effective way for new friends to get to know each other and introduce themselves. The exchange of business cards is the first standard official action in business interactions. Business cards are very important in business activities. Choosing impressive business card template printing is a very important step in our business card printing.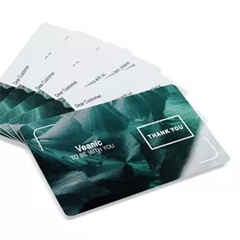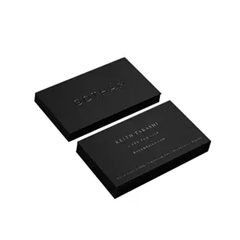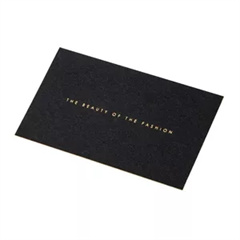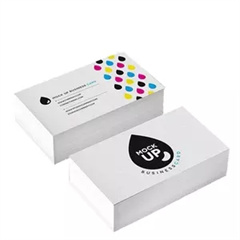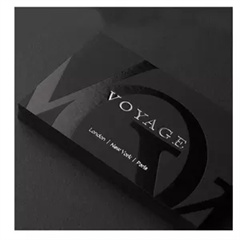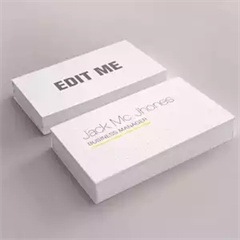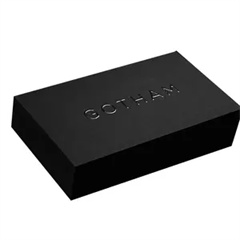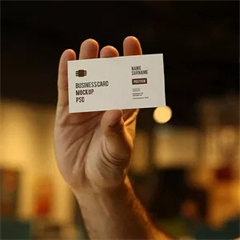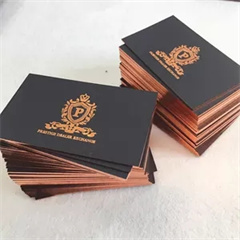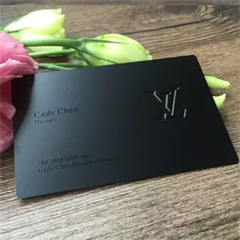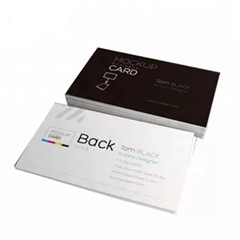 What is laser printing?
Laser printing technology uses a laser beam to quickly "project" digital graphics or documents onto a photosensitive surface (photosensitive drum). Electron discharge occurs at the position hit by the laser beam, and then due to static electricity, it attracts some slender objects like a magnet. "Toner", the printing effect comes out.
Because the core of its printing technology is laser imaging technology, this printing technology is called "laser printing technology".