Introduction of the flyer
Service Scope: We undertake all kinds of leaflet printing and wholesale, custom sizes, colors, materials, etc., and can also customize any logo. Our products are very popular and the prices are cheap. We hope you are interested in our products.
1. Printed as a leaflet for distribution
2. A single-page printed matter for publicity
Require voluntary participants to distribute campaign flyers
3. For a certain propaganda purpose; to achieve the exchange of information.
4. Distribution methods: There are many ways to distribute leaflets, such as mailing, street distribution, one-to-one distribution, and self-collection.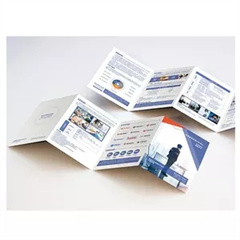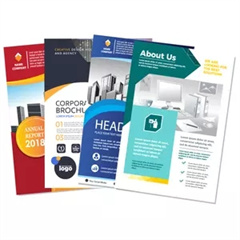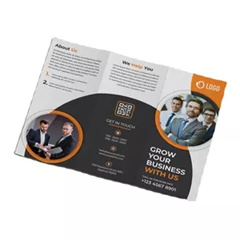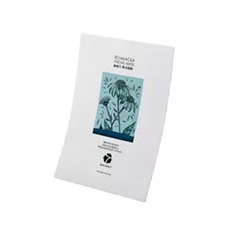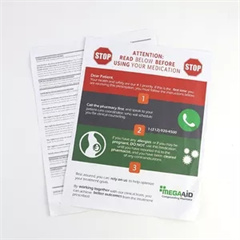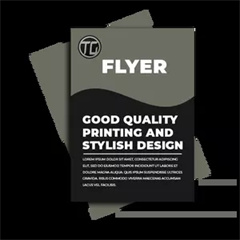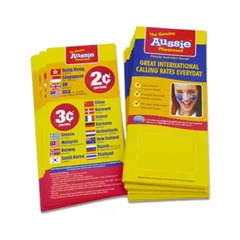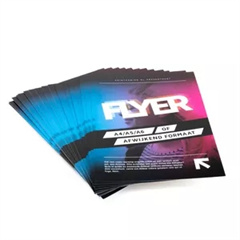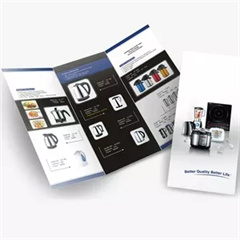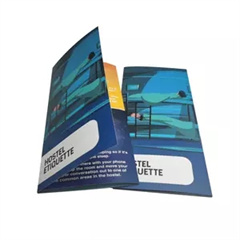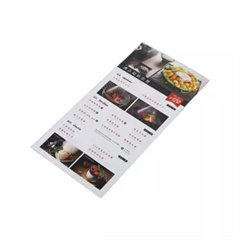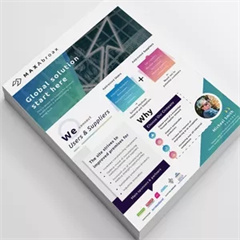 What is the printing of the flyer?
Flyers can be printed by any printing machine. If the specifications are small and the quantity is small, you can go to the graphic store to print directly on the digital printing machine. If there is a certain quantity, it will be printed by the offset printing machine in the printing plant. If the quantity is very large, there will be Print on the rotary machine, if the quantity is small, even the printer can do it.