The characteristics of plastic packaging bags
Service Scope: We undertake the wholesale of various packaging bags, printing, custom sizes, colors, materials, etc., and any logo can also be customized. Our products are very popular and the prices are very cheap. We hope you are interested in our products.
Commonly used food plastic bags are mostly made of polyethylene film, which is non-toxic and can be used to hold food. There is also a kind of film made of polyvinyl chloride, which is also non-toxic.
Polyethylene film (non-toxic)
The film is milky white and translucent (especially obvious when viewed in several layers), and it feels smoother to the touch, as if it is coated with a wax layer, shakes hard, the sound is brittle, it is flammable in fire, yellow flame, and mucus drips when it burns. , And has the smell of candles burning.
PVC film (generally toxic)
If no pigment is added, it is transparent, and the surface is a little sticky to the touch, vibrates vigorously, the sound is low, and it is not easy to burn in case of fire. It will go out immediately after leaving the flame, and the flame will be green.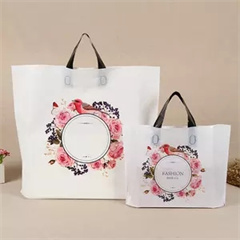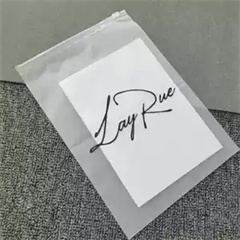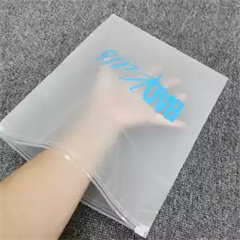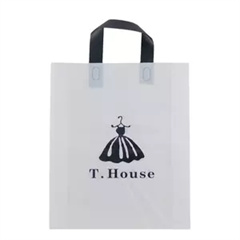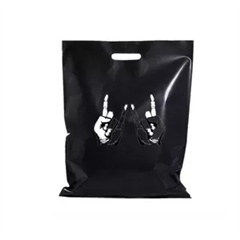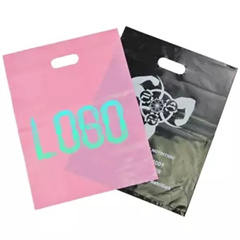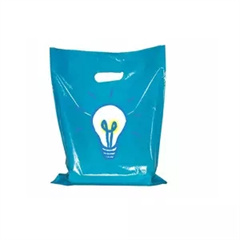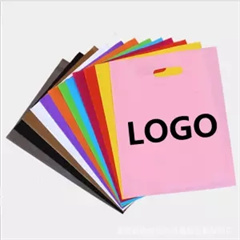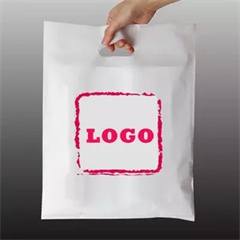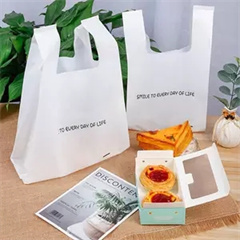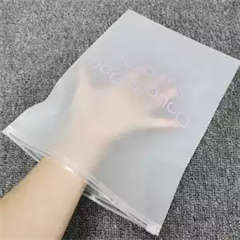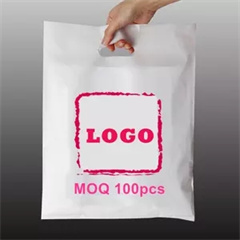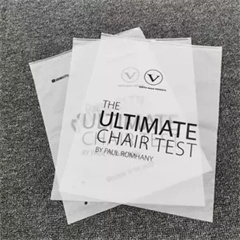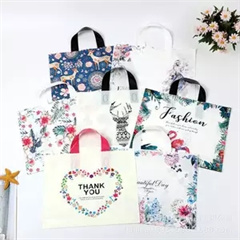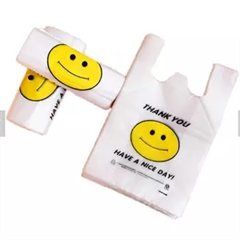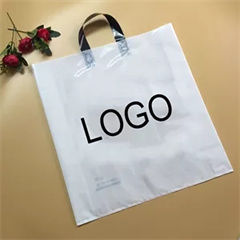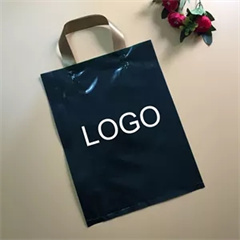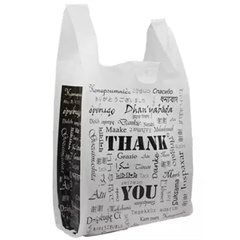 The benefits of paper packaging bags
Because it is made of paper and can be recycled and reused, it is energy-saving and environmentally friendly. Paper materials are inexpensive and easy to transport. Paper packaging is easy to shape and can be made into various shapes. And because of the special structure of paper fibers, it can also be used for fruits, etc., which require ventilation. These are some of the benefits of paper packaging in common use.