What are the packaging box printing methods?
Service Scope: We undertake all kinds of packaging box printing and wholesale, customized size, color, etc., and can also customize any logo. Our products are very popular and the prices are cheap. We hope you are interested in our products.
1. Offset printing
The vast majority of books, magazines, picture albums, and packaging color boxes are offset printing products.
Offset printing is a kind of lithographic printing. Simply speaking, offset printing is a printing method in which the graphics on the printing plate are transferred to the substrate with the help of rubber (blanket). ) The lithographic printing method, which is called offset printing in the south of our country.
2. Gravure
Plastic bag products are generally gravure printing.
The gravure printing ink is full and three-dimensional, the graphics and text are convex, and the layers are rich, the lines are clear, the quality is high, the printing plate has a long life, and it is suitable for mass printing. Gravure printing can print extremely thin materials, such as plastic films.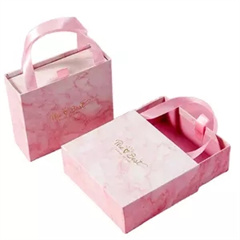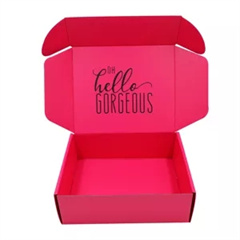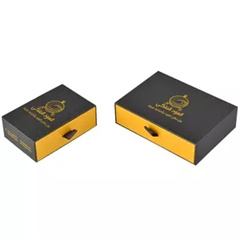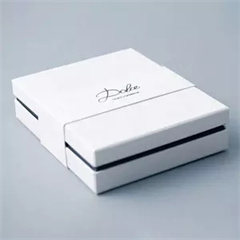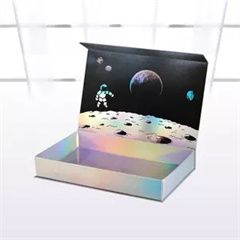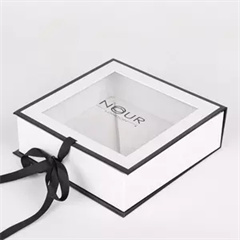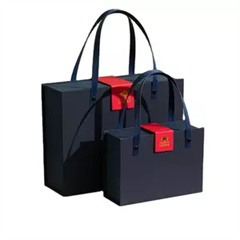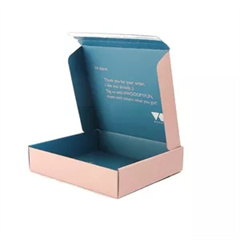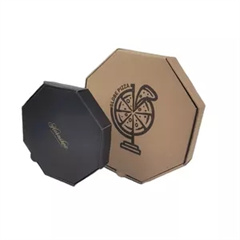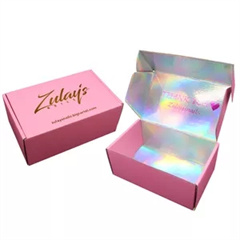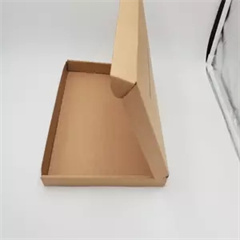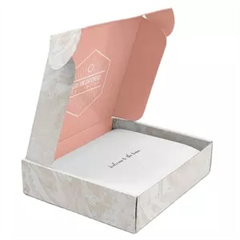 3, flexo
The most common logistics packaging corrugated cartons are flexographic products.
Flexo printing is an evolution of letterpress printing. Flexo printing is a direct printing method. It is called flexographic printing due to the use of flexible and convex image printing plates. The flexographic printing plate is fixed on the printing plate cylinder, and the printing plate is supplied with ink by an engraved metal anilox roller.
Direct flexographic printing has the following characteristics:
(1) Large format. The maximum width of wide-format flexographic printing presses can reach 2.5m~2.8m.
(2) The price is low. The flexographic plate has high printing durability and can be reused; the price of ink is also low.
(3) It can be linked to production, such as printing, grooving, creasing, ordering (gluing) boxes, bundling, etc., can be completed in one machine.
(4) The strength of the carton is reduced relatively less. Since flexo printing is light pressure printing, it has little effect on the strength of corrugated cardboard.
(5) The printing accuracy is not high. The conventional offset printing and screen line number is 175 lines/inch, while the flexographic carton conventional screen line number is 35 lines/inch to 65 lines/inch, which is a low-precision printing method and is most suitable for printing text line drafts. Although the quality of four-color image printing has improved in recent years, there are still limitations.
4, silkscreen
Silkscreen printing is the closest printing method to our lives. The common local UV is screen printing, which can form ink accumulation according to the thickness of the screen, which has a very good three-dimensional effect; screen printing is also widely used in self-adhesive label printing.