Introduction and use of banners
Service Scope: We undertake all kinds of banner printing and wholesale, custom sizes, colors, packaging, etc., and can also customize any logo. Our products are very popular and the prices are cheap. We hope you are interested in our products.
Banners are a standard in ancient calligraphy. Modern banners are often promotional banners, such as banners on websites, and banners that you can often see on the streets, squares, and gates. Because of its low cost, it can play a good role in advertising and is widely used.
use
1. Modern home decoration
2. Slogans, pennants
3. Advertising
4. Other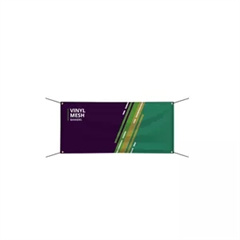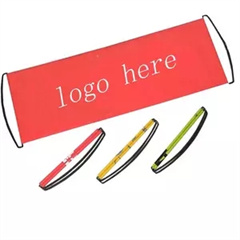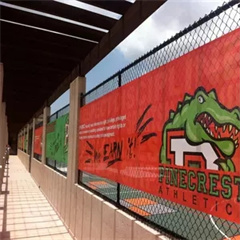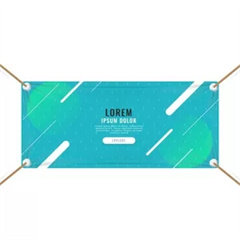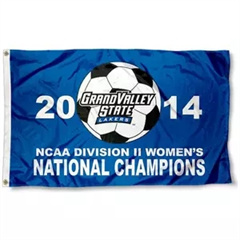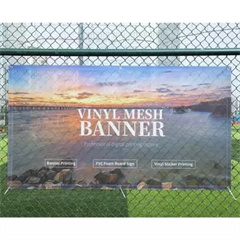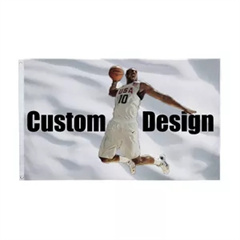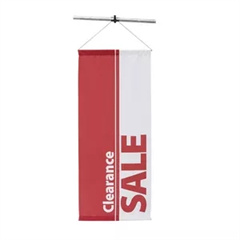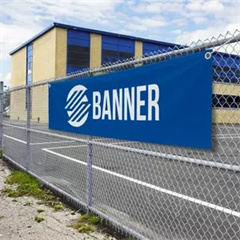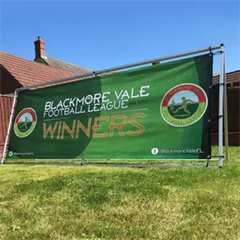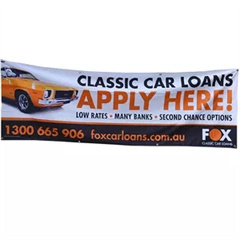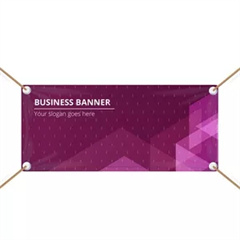 The difference between laser banner and thermal transfer banner
Advantages of laser banner machine:
1. Beautiful appearance, exquisite workmanship, assembling by professional technicians over 11 years.
2. Comprehensive equipment features such as inkjet printer, photo printer, engraving machine, etc., to ensure the long-term use of the machine, and the failure rate is extremely low.
3. Imported ink pump, pen core, and American Novajet tank chain drive system are adopted.
4. Liquid crystal control, using an uninterrupted continuous ink supply system and a high-speed writing system to ensure smooth writing without clogging. Not segmented.
5. Automatic cloth placement system to ensure easy operation by one person.
6. Unique cleaning fluid and pen core protection method, the pen core can be reused and is not easy to condense.
7. The cloth feed size is 1080MM, and the processing size is 100MM–1000MM.
8. High-quality outdoor ink, quick-drying in an instant, waterproof, anti-ultraviolet, and other features.
But the equipment and consumables are relatively expensive!
The thermal transfer banner equipment and consumables are relatively inexpensive and have been widely used, and most of them are of this kind.