We are a professional printing company which engaged in the research, development, production, sale and service of book printing service. We can provive various coustomized book printing service, such as custom paper material of book printing,  custom book printing method, custom book printing size and binding. Besides, we also can custom book cover design and inner page. For more customized services, please feel free to contact us at any time. Our mission is to create value forour customers , constant progressive to win-win cooperation together for a brilliant future!
What's material of paper used for book printing products?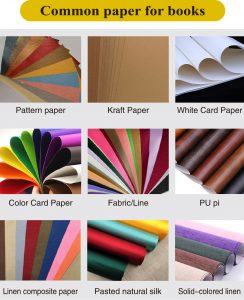 Introduce two main printing methods for book printing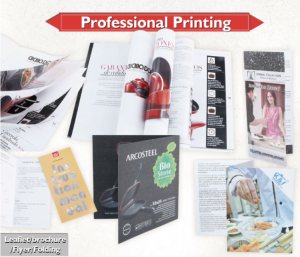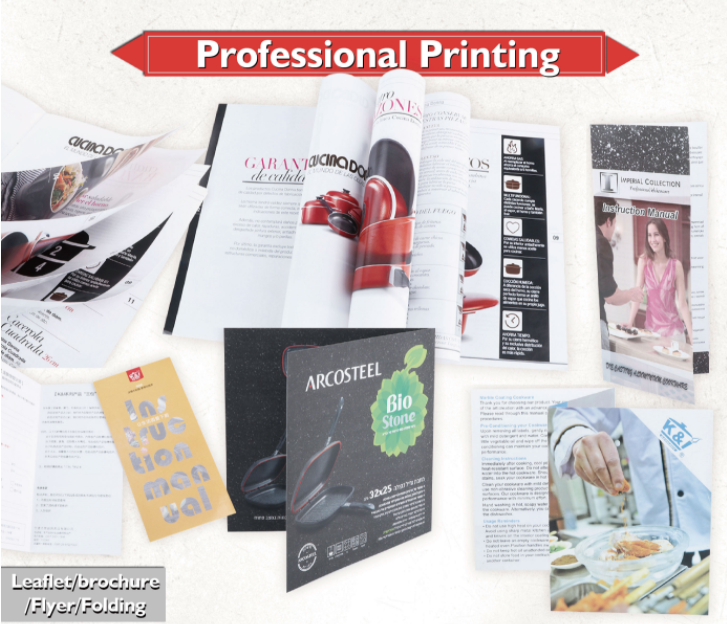 Introduce common book sizes for your reference

What are the binding methods for book printing?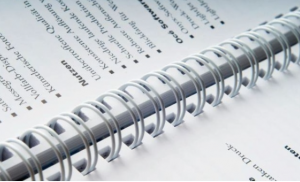 How to design cover of book printing?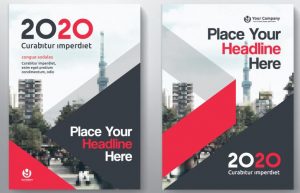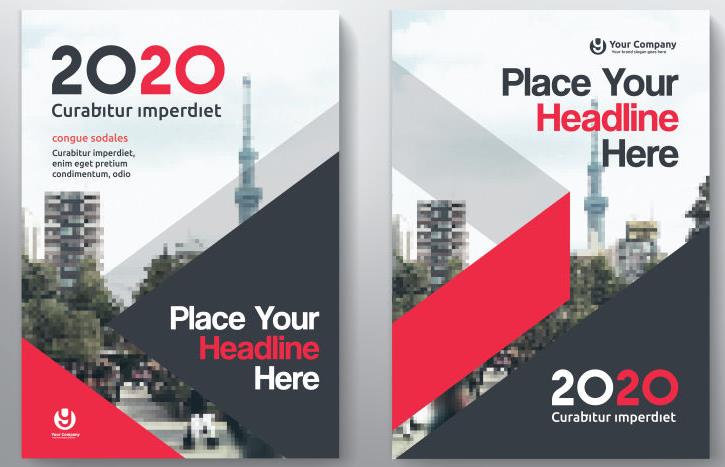 Introduce weight paper and size of inner page