Printing paper is an indispensable printing material for book printing products. What are the main types of paper generally used for book printing products?
1. Copperplate printing paper
Coated paper is often used in photo printing or data printing. It is made by coating a layer of white chemical raw material on the base paper made of bleached wood pulp and then calendering it. The cover of the homework or exercise book used in school is usually coated paper with a smooth surface. It is also often used for the printing of picture albums, postcards, and leaflets.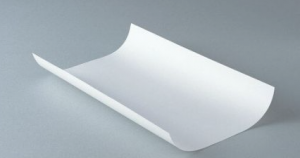 2. Matte printing paper
Matte printing paper is also a kind of printing paper that is often used in book printing and production. Because this kind of printing paper has a matte effect, it is mostly used for printing some patterns, for example, some art textbooks and other books with pictures and other products. This kind of printing paper is generally tough and easy to ink.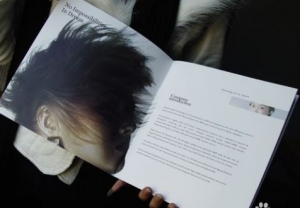 3. Daolin paper, also called Daolin paper
It was originally produced by the American Dowling Company. Many of the notebooks sold in bookstores are Dowling paper. Dowling paper is powdery to the touch. It is not as smooth as coated paper, and it is not reflective, and the paper is very delicate.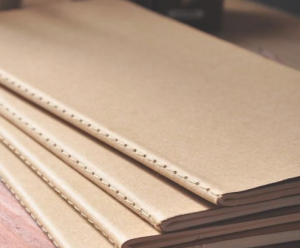 4. White cardboard
White cardboard is often used for postcards or hand-made. It has a relatively high stiffness. Some cake boxes or high-end packaging boxes will also use white cardboard with sufficient hardness. The paper surface must be smooth and spotless, and the whiteness should not be less than 92%.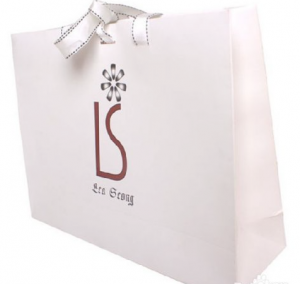 5. Pearl paper
Pearlescent paper is a special kind of paper, which is composed of three parts: bottom fiber, filler and surface coating. The surface can see the luster like pearl. It is suitable for high-end picture albums or books, and can also be used to make paper products such as greeting cards.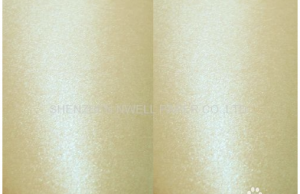 6. Other specialty papers
In addition to the paper types introduced above, there are also some special papers suitable for the production of high-end printed matter, such as Kapok Oupai, Weimei Fanjing, Double Offset Paper, Leonica, etc., each has its own characteristics, and there are many varieties. Go to the print shop to choose the paper and print it out. The picture is not visible, you need to touch it with your hands to know.