Introduction of postcards
Service Scope: We undertake all kinds of postcard printing and wholesale, customize the size, color, material, packaging, etc., and can also customize any logo. Our products are very popular and the prices are cheap. We hope you are interested in our products.
A postcard is a card with an image that can be directly posted without an envelope. The image can be a photograph, a painting, or a design…it must be posted with a stamp of sufficient denomination. The front side is the image, the backside is the recipient's zip code, address, and name, and the other areas are what you want to say to the recipient. The advantage is that there is no need for envelopes, and the postage of postcards is cheaper than that of ordinary correspondence.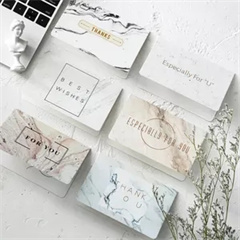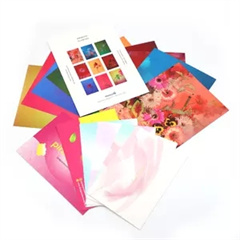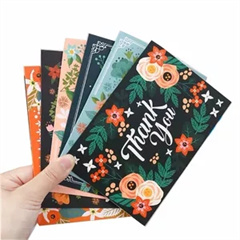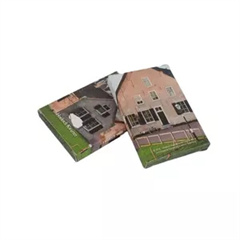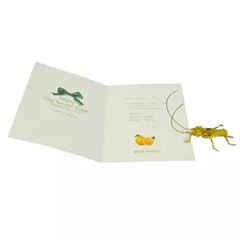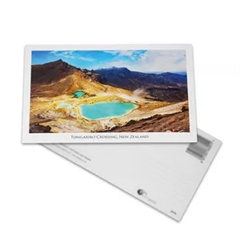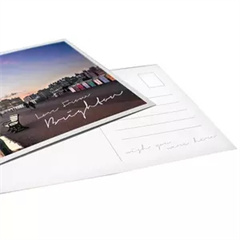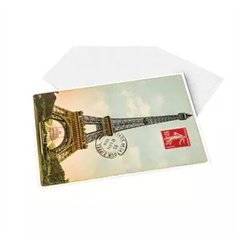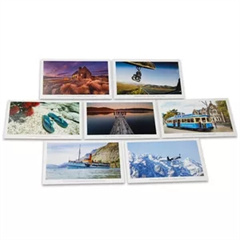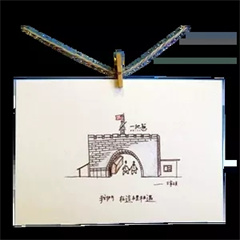 What is digital printing?
Digital printing is a new printing method that prints computer files directly on paper, which is different from the cumbersome process of traditional printing.
Its characteristics: print one sheet, no need to make a plate, ready to wait, instant error correction, variable printing, printing on demand.
Digital printing is a comprehensive technology developed on the basis of printing technology. It uses electronic text as a carrier and transmits it to digital printing equipment through the network to achieve direct printing.
In the printing production process, no version and variable information are the biggest features, covering various technical fields such as printing, electronics, computers, networks, and communications.