Poster introduction
Service Scope: We undertake all kinds of poster printing and wholesale, customize the size, color, material, packaging, etc., and can also customize any logo. Our products are also very popular and the prices are cheap. We hope you are interested in our products.
The name poster originated in Shanghai as a form of publicity. In the old days, posters were used for performances and events such as dramas and movies. People in Shanghai usually call professional theatrical performances "Hai", and those engaged in professional theatrical performances are called "Xiahai". A promotional poster that attracts customers as information about the performance of a repertoire. Perhaps because of this, people call it a "poster." Formal posters usually include content such as the nature of the event, organizer, time, and location. They are mostly used in film and television dramas and new product promotion, using pictures, text, color, space, and other elements to make a complete combination.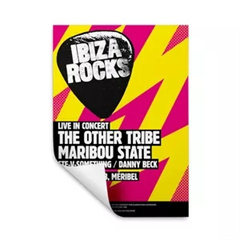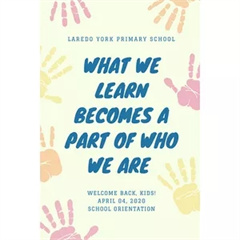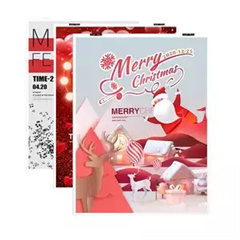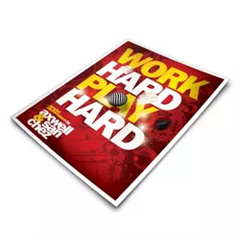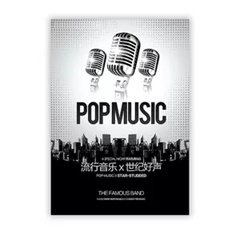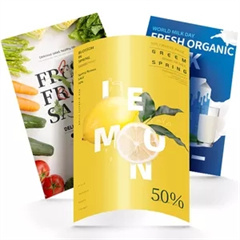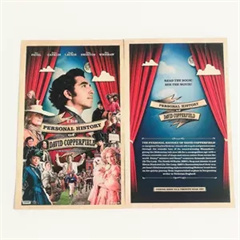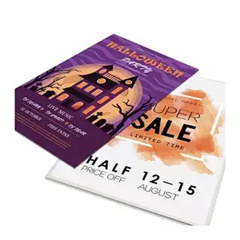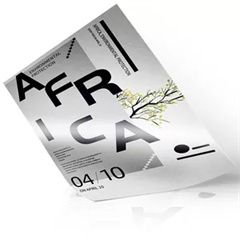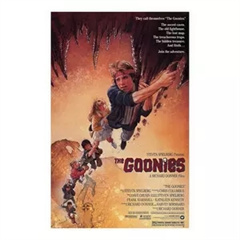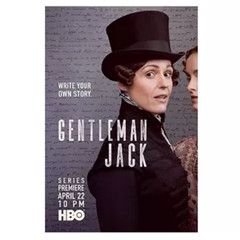 What is offset printing?
Offset printing is a type of lithographic printing. Simply speaking, offset printing is a printing method in which the graphics and text on the printing plate are transferred to the substrate with the help of rubber (blanket). name.
The blanket plays an irreplaceable role in printing, such as it can make up for the uneven surface of the substrate so that the ink can be fully transferred, and it can reduce the water on the printing plate (the role of water in printing is shown below ) Transfer to the substrate and so on.