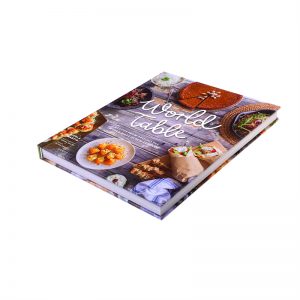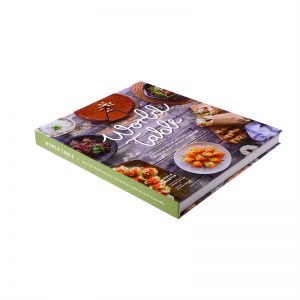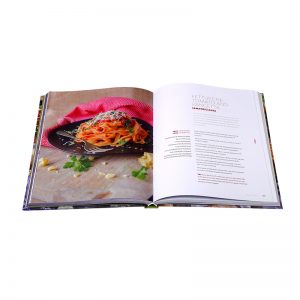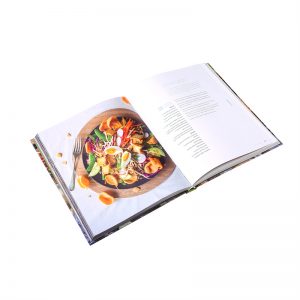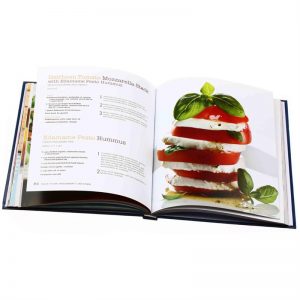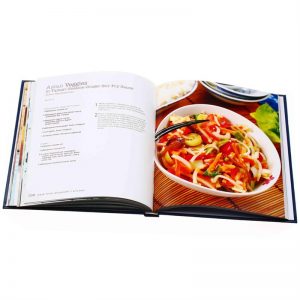 Product Name
Hardcover book printing
Cover Paper
Gloss/matte art paper: 128/157/200/250/300/350 gsm
C1S paper: 200/250/300 gsm
Inner Paper
Gloss/matte art paper: 80/105/128/157/200 gsm
Offset paper: 80/90/100 gsm
Surface Finish
Gloss/matte lamination, gold/silver foil stamping, spot UV, varnishing, die-cutting, embossing, etc.
Binding
Hardback/paperback binding;
Perfect binding, saddle stitching, wire-o binding, sewing binding, spiral binding, loop binding, etc.
Printing
CMYK printing, four-color printing, Pantone color printing, B/W printing, etc.
Proof
PDF/hard proofs
A hardcover book is a book binding method, with a protective hard bottom cover (usually cardboard, covered with fabric, thick paper or leather such as calfskin). Hardcover books are beautiful, easy-to-preserve books, and have a high collection value, so book collectors and libraries like hardcover books.
Hardcover books divided by the form of spine
1.The square spine is thicker than the book block. Hardcover books with square spine should not be too thick, generally suitable for spine within 20mm.
2.The circular spine, because the positions of the front and back stickers are slightly different, the folding places of the stickers are slightly semi-circular, distributed on an arc surface, and their thickness is balanced. Generally, the thickness of the book block is 130° for the chord and arc.