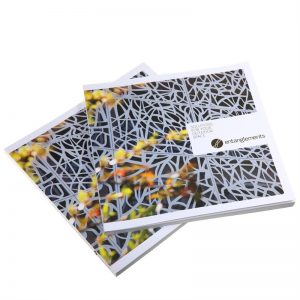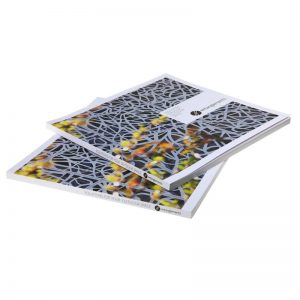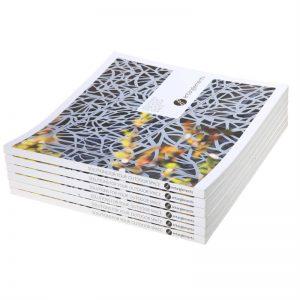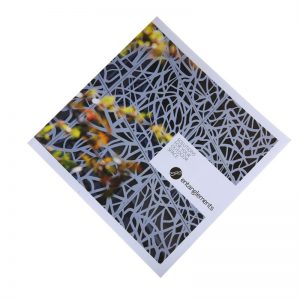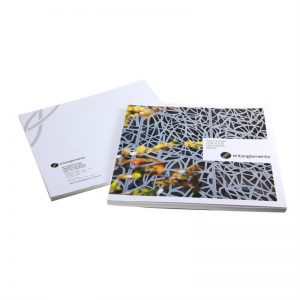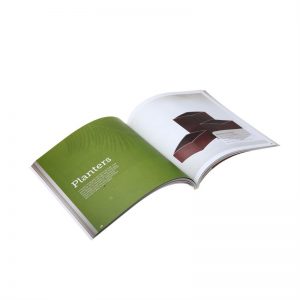 Product name
booklet printing
Book types:
Hardcover book, Softcover book, Children book, Cardboard book
Magazine, Catalogue, Booklet, Leaflets, Notebook, Notepad, Journal, Dairy
Size:
Landscape Orientation/ Protrait Orientation
L

*

H (cm) –According to Customers' Specific Requirements

Accessories:
Flyleaf & Inside: gloss/matt artpaper, silk paper, woodfree paper, fancy paper
Color:
CMYK and/ or Pantone colors (EU environmental inks)
Surface Finishing:
Lamination, varnishing, gold/silver foil, hot stamping, embossing, debossing, UV / Customized
Main Accessories:
Head band, Ribbon marker, Eyelet, Elastic band
Other Accessories:
Bowknot, flowers, magnet, button closure, PVC, lace, DVD bags, etc.
Binding:
Sewing binding, Perfect binding, Saddle stitching, Spiral binding, Mounting
Quotation:
Based on material, size, total pages, printing color and finishing request
For booklets with fewer pages and smaller areas, the layout features should be eye-catching when designing; the color and image should be clear and prominent; the layout design elements; the main text can be appropriately larger.
For booklets with a large number of pages, because there are more content to be expressed, in order to achieve a unified and overall feeling, attention should be paid to the use of grid structure in the layout; the relationship between rhythm changes should be emphasized, and a certain amount of blank space should be reserved; between colors The relationship should maintain overall coordination and unity.